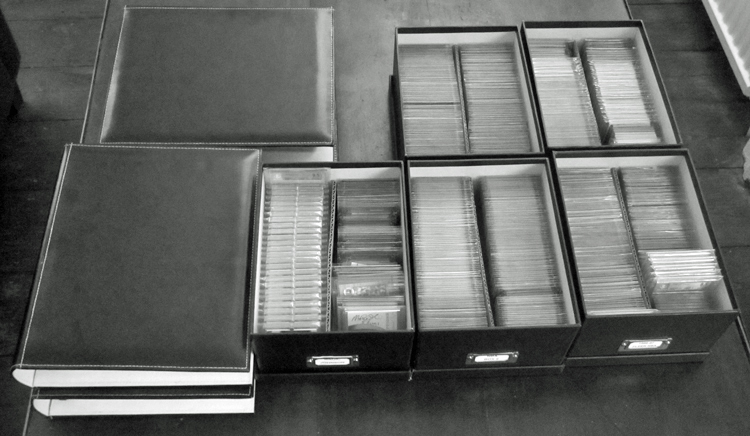 I am a long-time collector of basketball cards. Heralding from the United Kingdom, I started buying cards in 1994, after discovering them whilst on a holiday in the U.S.A.
My focus tends to be on putting together sets, rather than collecting specific players. I do though have a soft spot for on-card autograph of HOF & All-Star players from the 1990s. Over the coming weeks & months I am looking to add a '
Wants List'
page, along with a list of cards I have for sale or trade in a
'For Sale & Trade'
page.
In this little corner of the web, you will find an overview of my collection, including updates as it expands. I am always happy to hear from other collectors, particularly if you can assist with removing cards from my wants list!
You can contact me
here
.
Keep checking back!